photography
Hi, my name is Dalton Tan. I am a professional freelance photographer in Singapore who has been in business since young. I specialize in event photography and have worked for many big brands and in many high profile events. In event photography you have to be quick and energetic to capture the right moments. Being able to adapt to any environment is important too.
Photography is such an amazing way to capture and remember a memory for life. It brings pleasure to me knowing that I've helped to capture a moment in someone's life. And I hope I can share the joy with you.
View Portfolio Now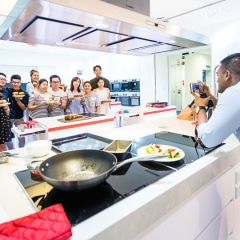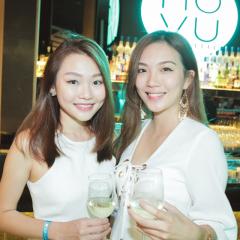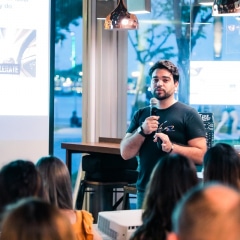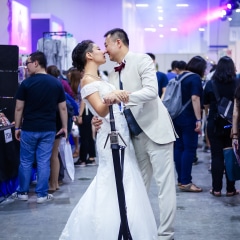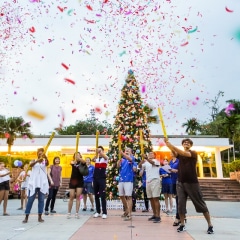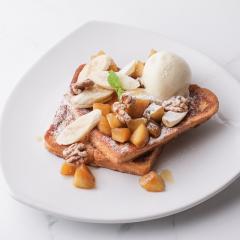 Besides photography, I am very seasoned in software development too. I studied I.T. and have completed many major projects. I believe that every effort must be focused on increasing its value for end users. With almost a decade of real world experience, I have learnt many mistakes, principles and peculiarities within this area of work. My broad knowledge across many disciplines helps me make better decisions for my clients.
You can check out my software development porfolio here, and my design porfolio here.