Software Development Showcase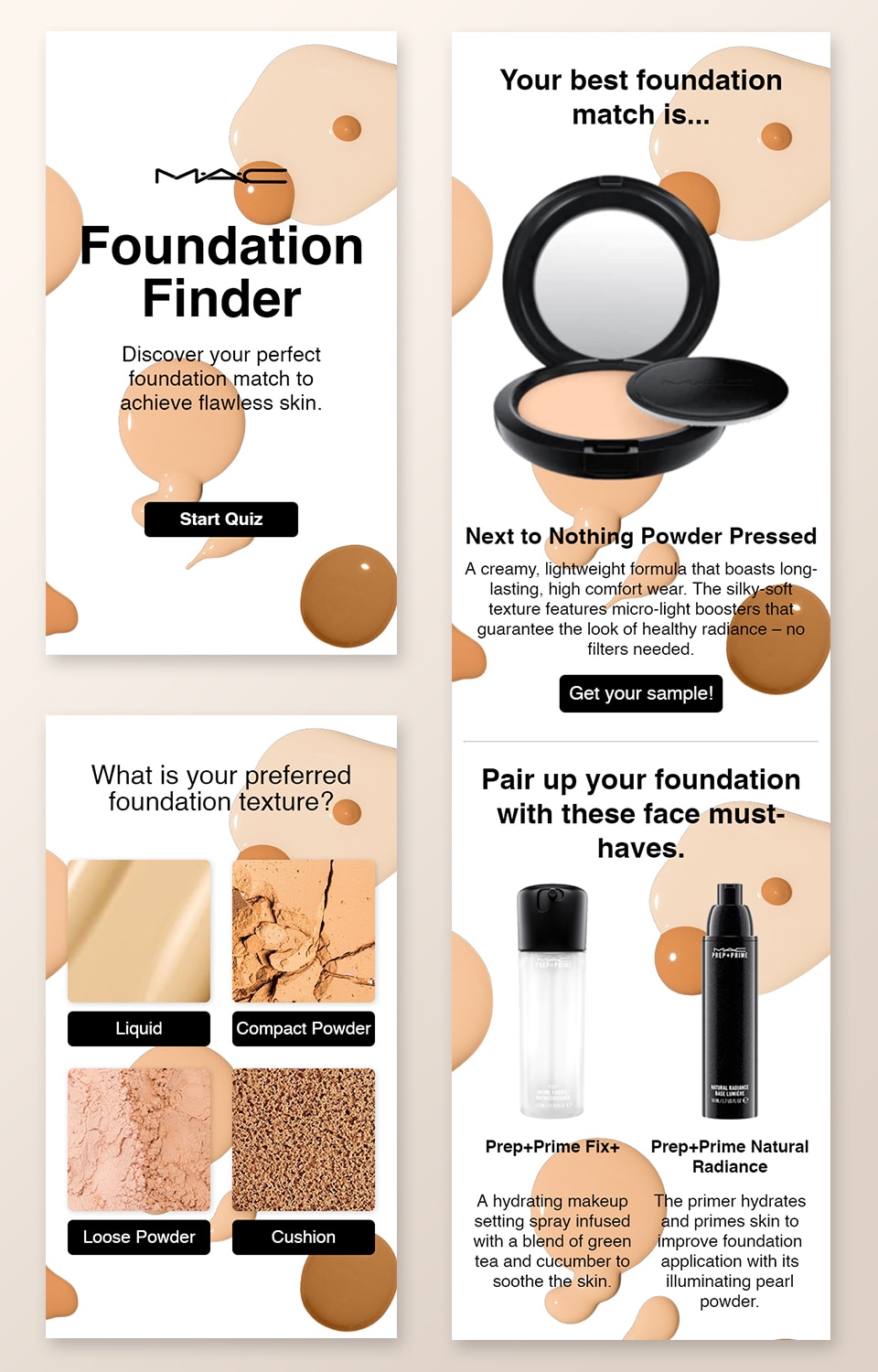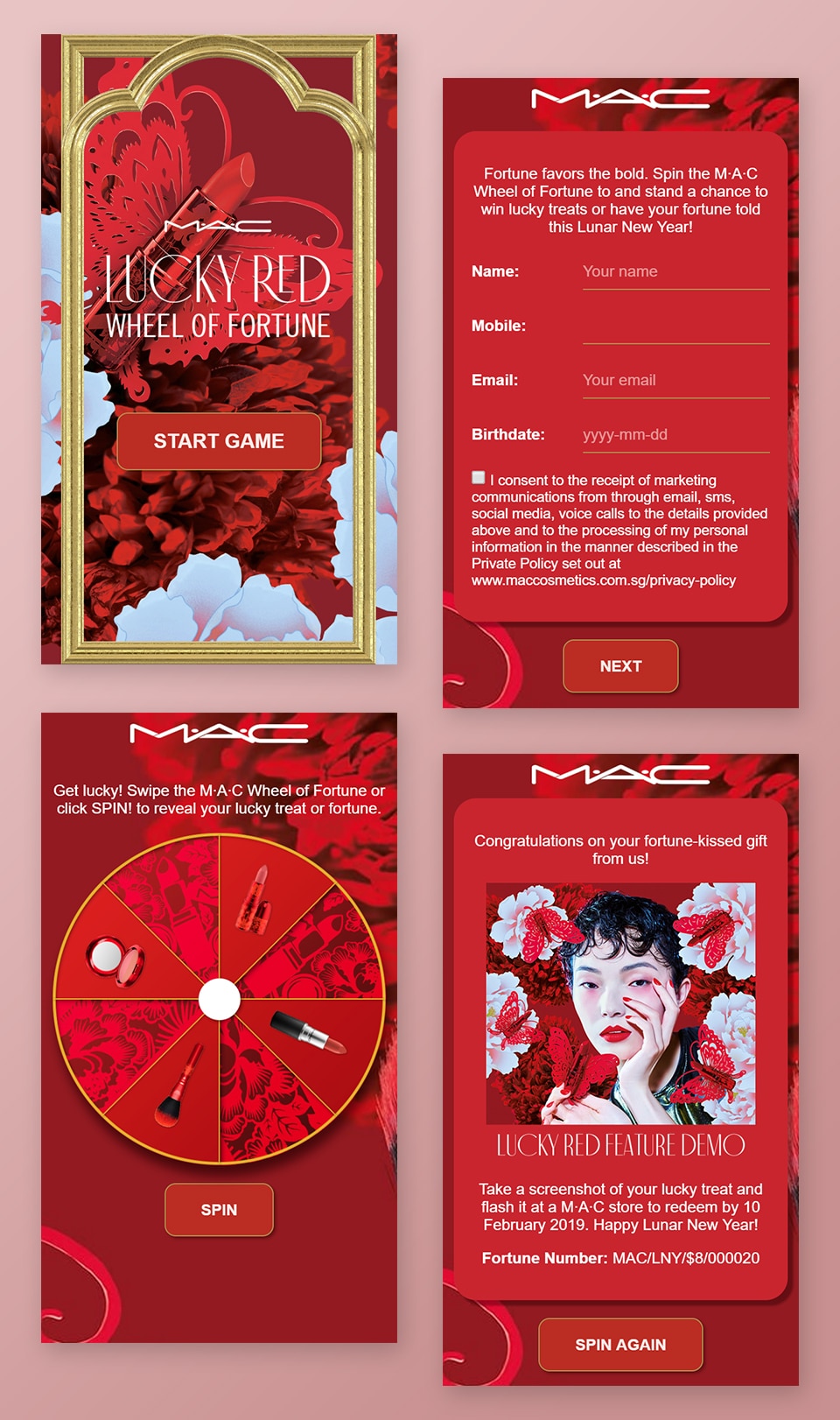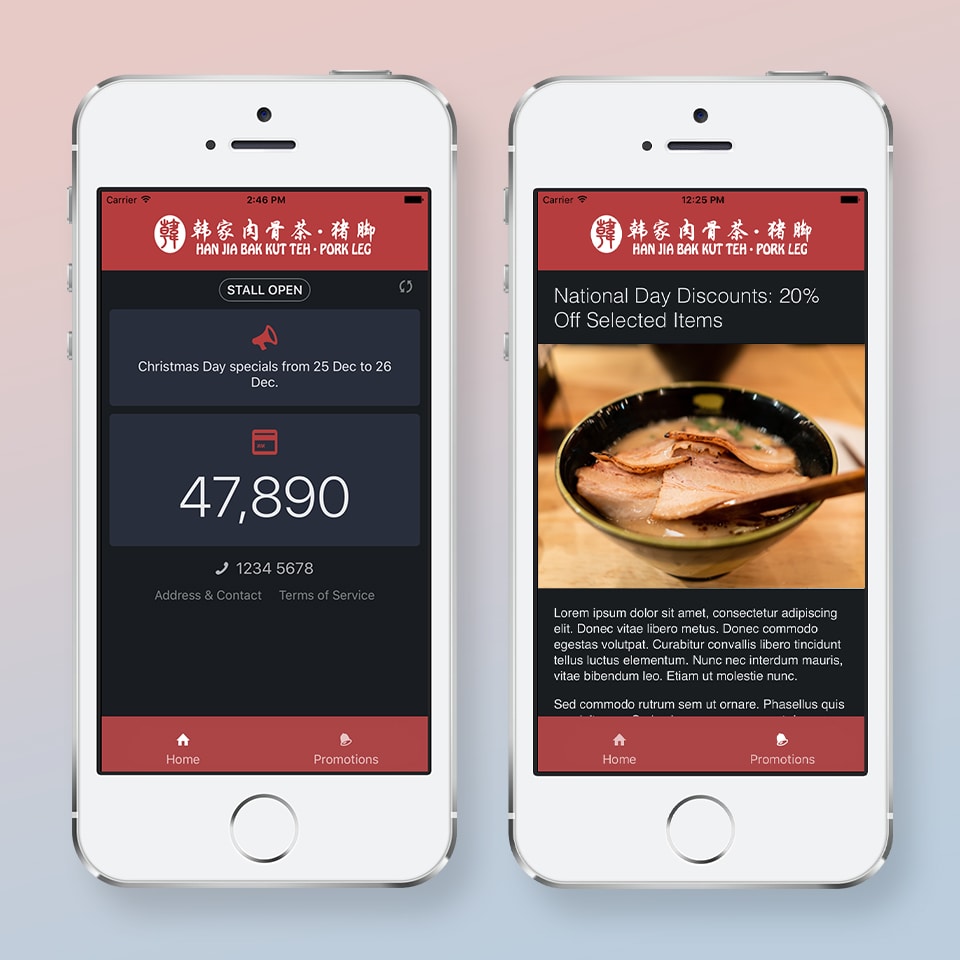 ---
Open Sourced Projects & Articles
xnotify Cross platform file notification with built-in task execution and a client/server feature to overcome virtual folders without relying on polling.
xvalid Lightweight validation library that can export rules as JSON so browsers can apply the same rules.
webp-recompress Compress image to webp using SSIM for maximum compression without perceptual quality loss.
How To Compile Go code 40% faster with RAM disk
Lazy-Loading Routes with Vue Router with a Progress Bar
Harnessing the power of Webpack for Django development
Keywords: app, application, software, developer, programmer, website, mobile, Singapore