Singapore Freelance App Developer for Hire
I Transform Your Ideas Into Realities
I am Dalton Tan and I help people create websites, mobile applications, and various software to help you improve your business. Are you making the right decisions to improve your business? Often times, people are too optimistic about what works and spend too much money makings things that do not live up to expectations. I can help you identify features that are more important so you can invest your money elsewhere.
I Help You Make The Right Decision
In addition to software development, I provide consultancy services to help you and your business make better decisions for you IT solutions.
Do not be fooled by buzzwords: user friendly, functional, business excellence etc. Abstract terms such as those do not translate well to real world results. Instead, it is better to follow concrete or quantifiable qualities such as reaction time, cognitive load and conversion rate. Exactly how big and successful businesses operate i.e. Google, Amazon, Facebook etc.
Just how experienced am I? My portfolio ranges from a simple blog to a file sharing site, an image editor to an e-commerce platform, a machine learning software to a large scale website with millions of monthly visitors.
Technical Skills
Current Stack: Python, Django, Postgresql, Nginx, Redis, Ubuntu, VueJS
Previous Experience: Go, PHP, Yii Framework, Python, Django Framework, jQuery, Java, Android, C#, Objective-C (iOS), MySQL, Apache, CentOS
Open Sourced Projects & Articles
xnotify Cross platform file notification with built-in task execution and a client/server feature to overcome virtual folders without relying on polling.
xvalid Lightweight validation library that can export rules as JSON so browsers can apply the same rules.
webp-recompress Compress image to webp using SSIM for maximum compression without perceptual quality loss.
Analyzing which subreddit deletes the most comment
How To Compile Go code 40% faster with RAM disk
---
Showcase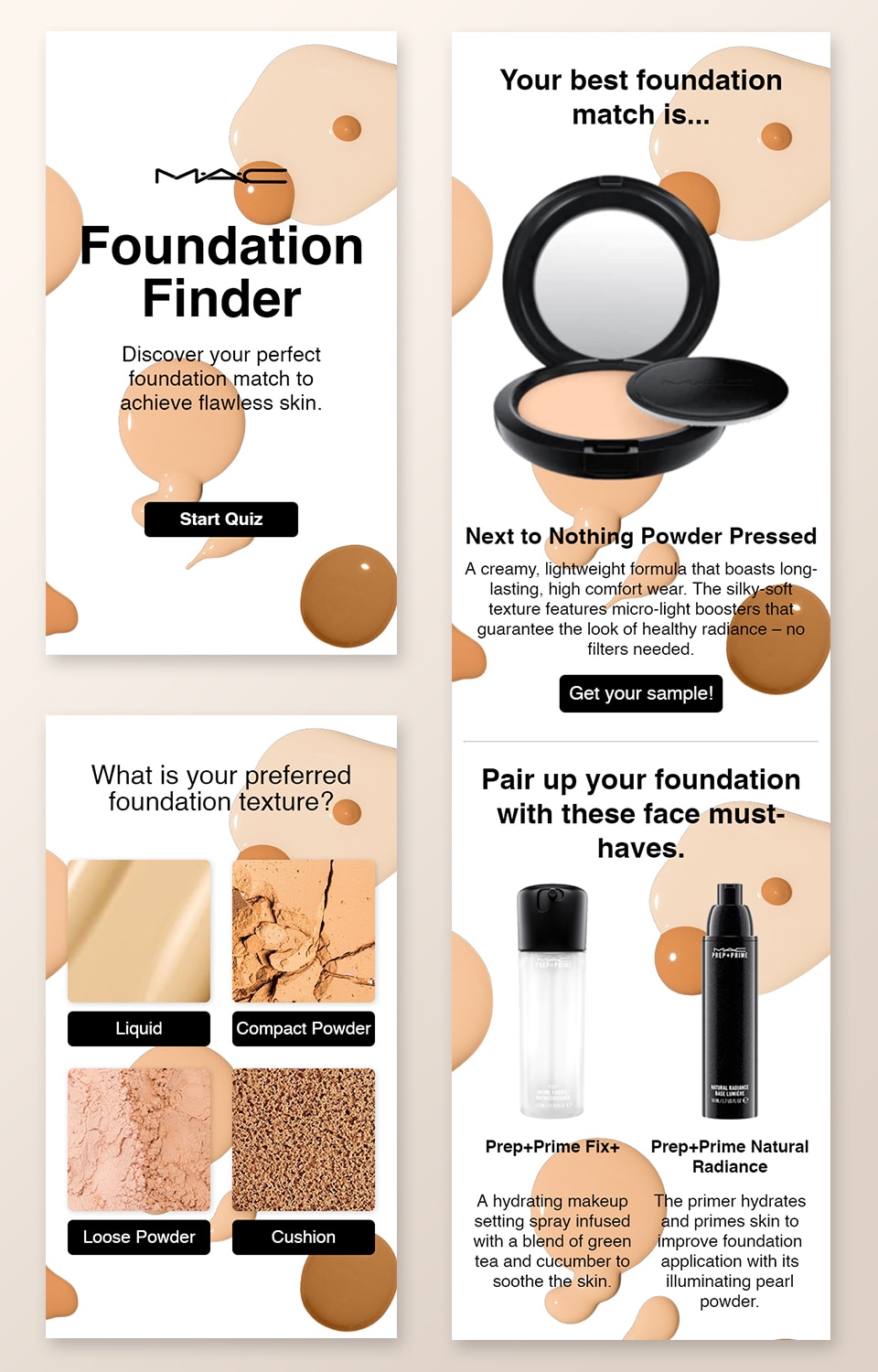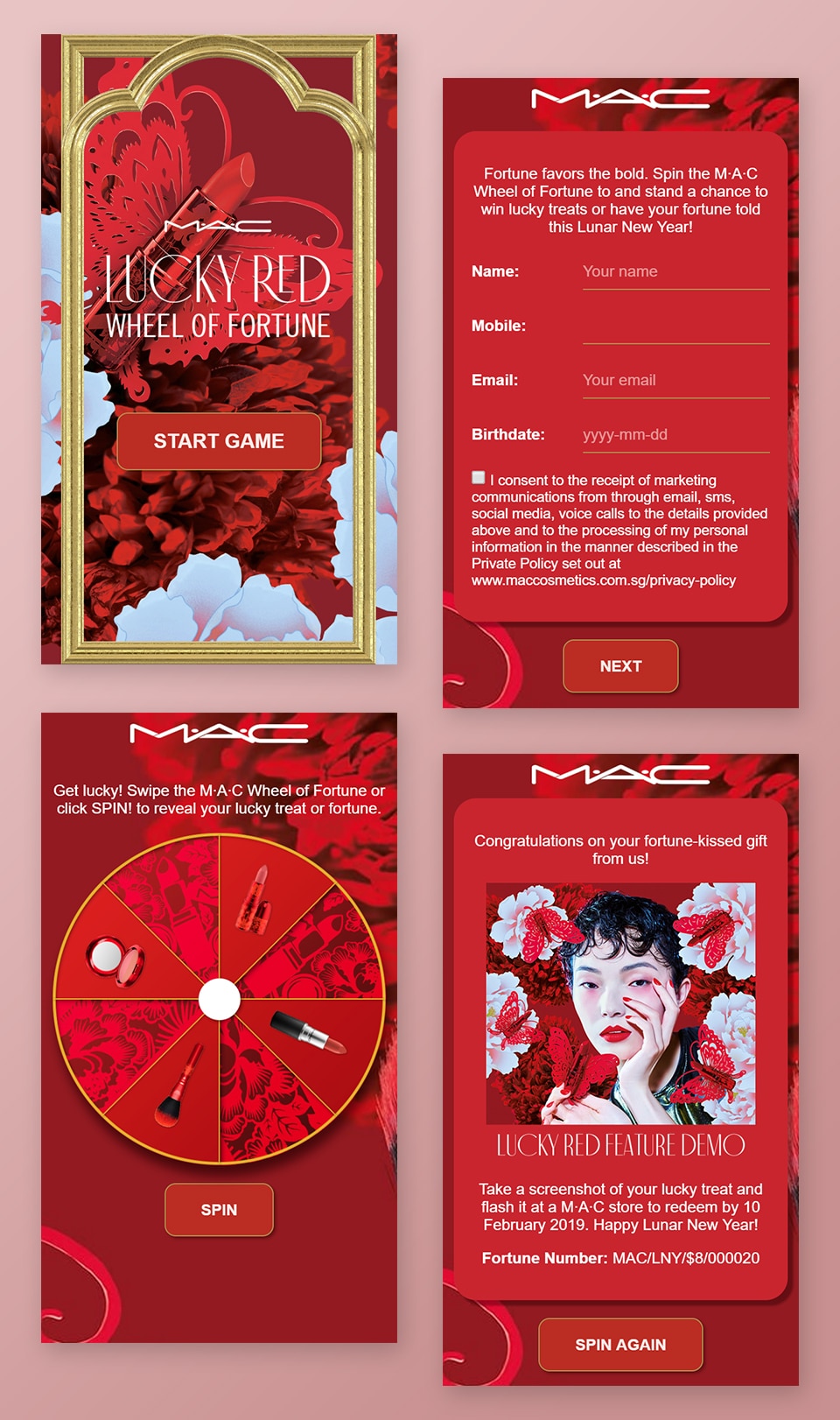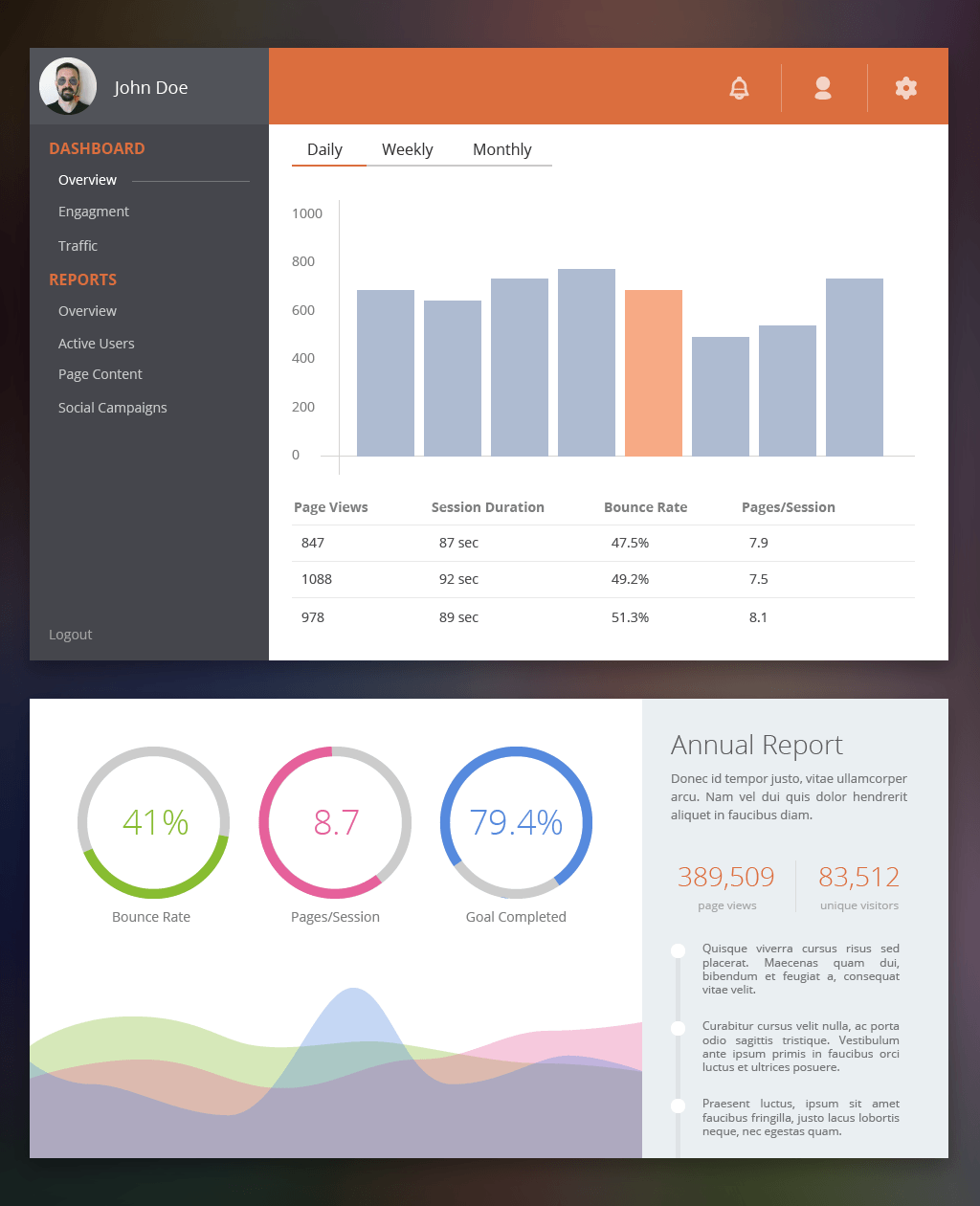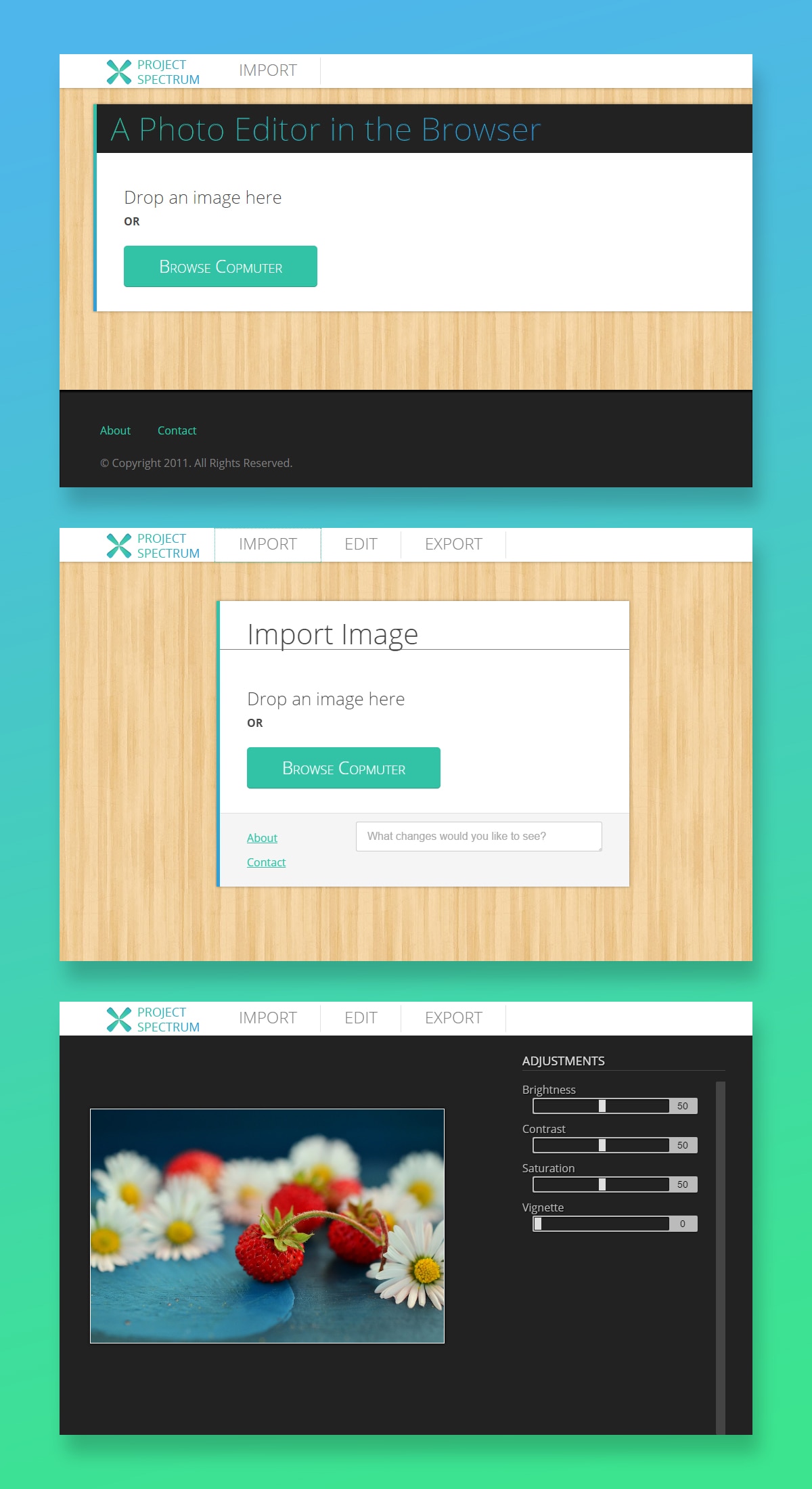 ---
Clients
Keywords: app, application, software, developer, programmer, website, mobile, Singapore